Your boundaries are essential
We have not been taught how to observe and implement our boundaries. In fact we have usually been taught the opposite:
To people please
To put other people's needs before our own
That our worth is attached to our productivity...
These beliefs lead us to really destructive relationships and our self worth being undervalued.
In short a lack of boundaries is the root of most of our problems.
We can use them to stop burn out; find our self-care, parent positively and ultimately learn how to fully respect ourselves.
This fast method will help you to:
Understand yourself better.

Recognise your 'yes' and 'no'.

Practise saying 'yes' and 'no' clearly and kindly.

Find your sovereignty. 

Increase your capacity to receive.

Find respect for yourself and from others. 

Work with the difficulties that can arise when you start to set boundaries. 

Work with your nervous system.
And so much more
Join us to transform your relationships and your life.
Course Content
Video, written and recorded content for you to work with at your own pace.
What are Boundaries?
Definitions
What has happened to our boundaries?
Different types of boundaries.
Your container.
Journaling Questions
Finding Your Centre.
Physically finding your centre: moving meditation & breathwork
How the body communicates our boundaries.
Meditation to find your centre
Journaling to find your centre.
Grounding Rod.
Discover your core values.
Find your grounding rod in each situation.
Trauma & Boundaries.
What is Trauma?
Where are you on the spectrum of boundaries?
Working with you on the spectrum of boundaries and trauma together.
Meditation to mourn for our crossed boundaries.
Honouring, hearing and healing your inner child.
Finding Your Yes and No.
What is your yes & no?
Finding your No and practising it.
Finding your Yes and practising it.
Giving & Receiving
What actually is giving & receiving?
Journaling prompts and practises.
What Happens in Relationships when Boundaries Begin to Be Asserted?
Relationships and boundaries.
The drama triangle: How to change dysfunctional interactions.
Power: The new way.
Releasing your inner people pleaser to make way for your power.
Communicating Your Boundaries.
How to and how not to communicate your boundaries.
Communicating from your heart.
Elizabeth Lesser meditation: Do no harm, take no shit.
Journaling notes.
Energetic & Spiritual Boundaries.
.Working with your spiritual boundaries.
Drum journey to meet your body protector.
Clarifying Your Boundaries.
Clarifying your boundaries.
When boundaries need to be flexible.
When Boundaries Are Crossed
Ways to work with them.
Herbal Aid for boundaries shared by Herbalist Elisabeth Brooke.
Conclusions
Integrating the work into your life
Support available
IF YOU HAVE PREVIOUSLY DONE THE DAY LONG BOUNDARIES WORKSHOP WITH ME YOU CAN GET THIS WORK FOR HALF PRICE. JUST SEND ME THE MOENY VIA PAYPAL TO [email protected] WITH A NOTE SAYING WHAT IT'S FOR AND I'LL SIGN YOU UP.
Ruth x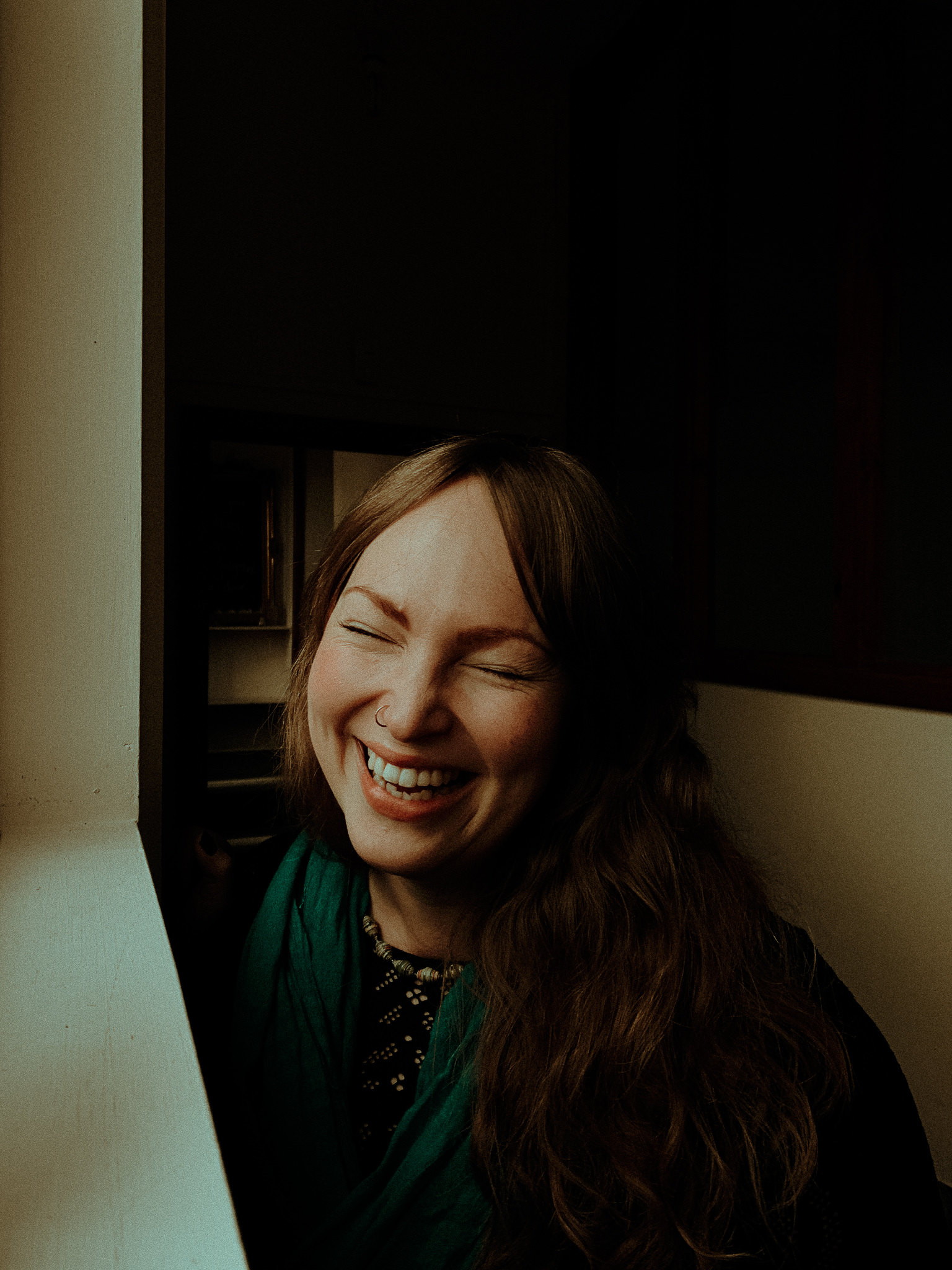 Hi, I'm Ruth,
I use psychotherapy techniques, somatic techniques, self development, shamanic healing, breathwork, meditation and much more to support your growth. 
In my work with women I have found that a lack of boundaries is often the root of many other issues. And it's something we can work with practically to allow you to fully stand in their joy and power.
My mantra is "You are the Magic" - you have all the magic within, and the things you are struggling with are showing you clearly where the power lies. Lets get to the bottom of it together. 
www.ruthcato.com
Welcome video to 'Where Are Your Boundaries?'