This school is based on empowerment. Reminding you how your are magical. Working with Shamanic wisdom and techniques including guided meditation, cycles work, somatic work, deep understanding or as I like to call it re-membering and trauma informed teaching we aim to bring you back to a place of trusting your intuition and inner knowing.
Using conscious themes that allow you to dive into your own healing we are working from Pagan, Shamanic, Goddess, and Earth based belief systems. It is extremely practical work that will impact how you think and what you do in your life. If you want inner growth and outer results this is the work for you.
Who is Ruth Cato?
Ruth is a Wise Woman, a Magical Witch & a Shamanic Practitioner. She links in to your guides, spirit helpers, highest self and works to help you feel empowered, find your magic and heal lineages. Ancestral healing, past life healing, energy healing with a focus on letting go that which you no longer need to feel the gorgeousness that is beneath. Freedom from shame, self judgment and allowing all of your feelings is a focus in her work. Ruth is a specialist on the Dark Moon Phase & Women's Circles to help the energies of that time. As well as having a 1:1 healing practise both in person and online she holds year a long women's re-membering closed circle to find your magic and be initiated into it. 
"The only way I can really describe the feeling is whole, content and peaceful. I am spending lots of time in nature, being more aware and picking up on things that would normally just pass me by."
- Louise
Image by Miacharro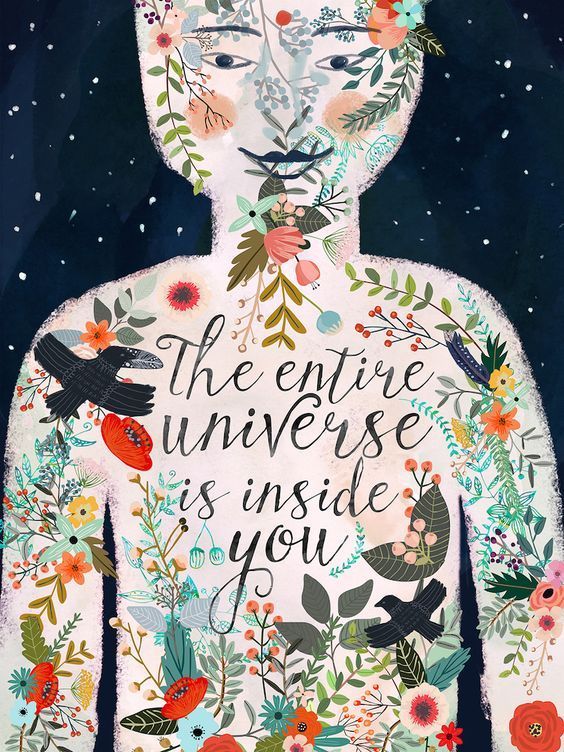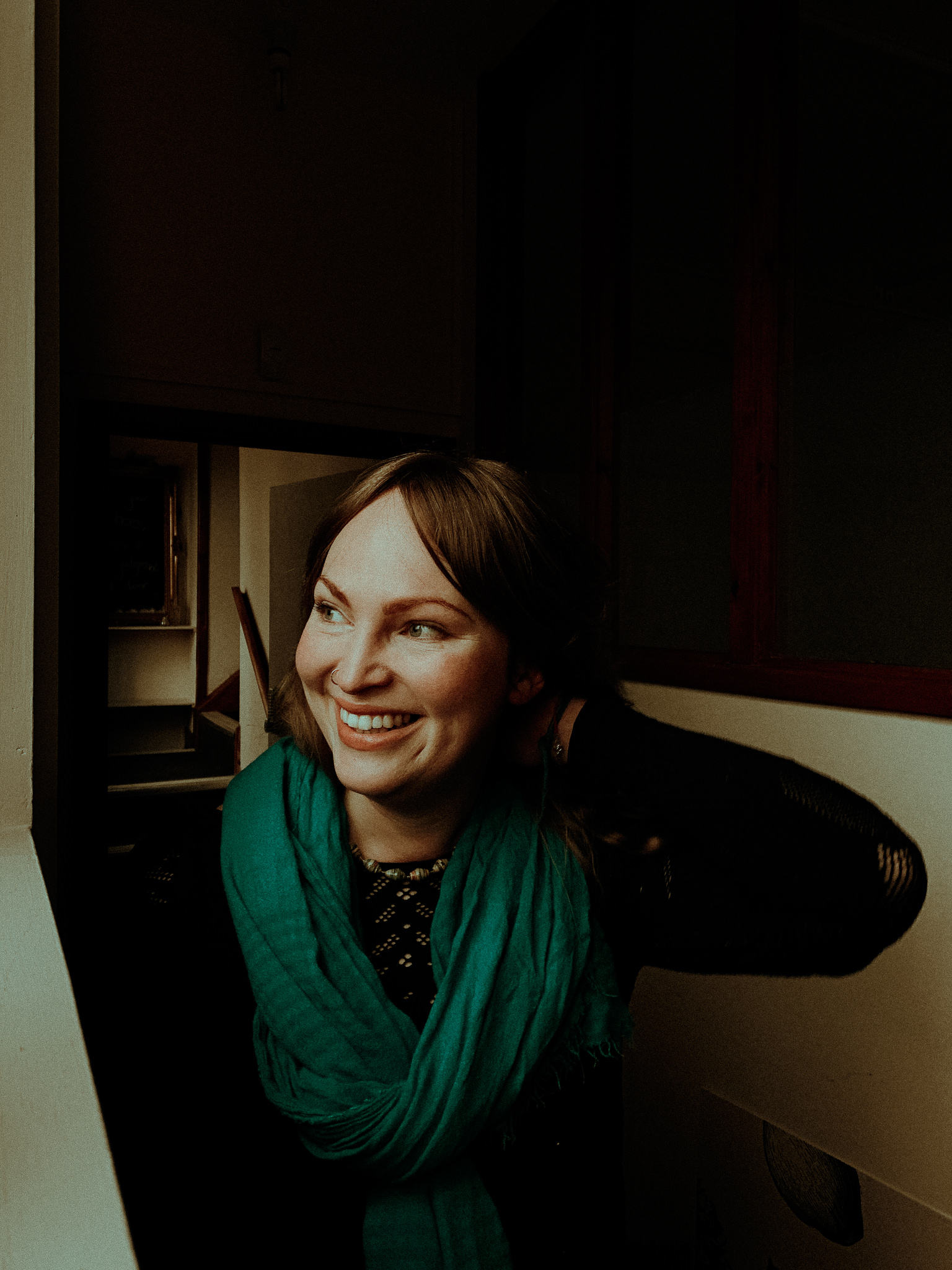 Hi, I'm Ruth,
I work with women passing on practises to help you heal and feel amazing. Focusing on holding space for the individual rather than doing the work for them, because empowerment is your birthright.